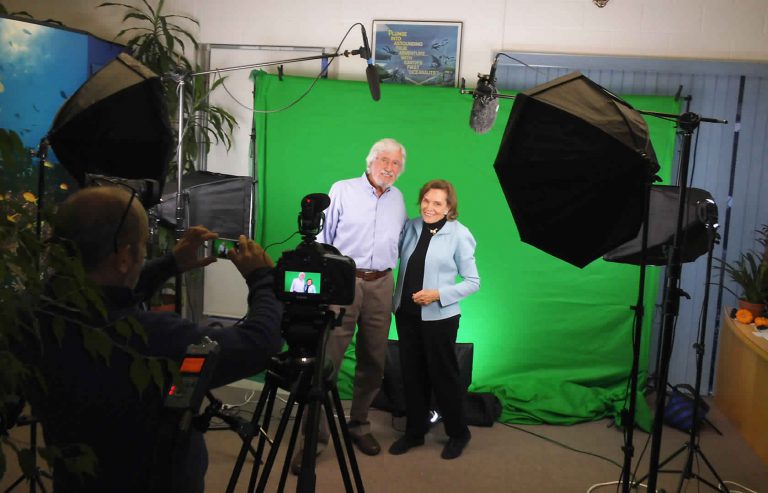 0 comment
Video Production with Green Screens
Several of my recent projects benefited from use of green screens. After shooting in front of a green screen, I can remove the green background in post and place...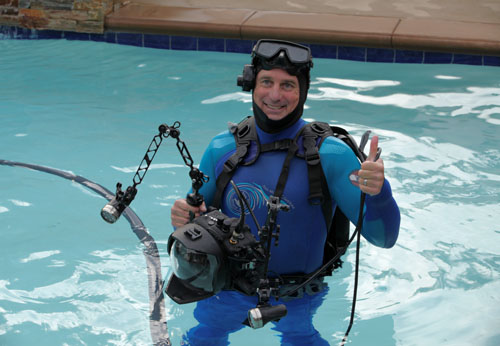 0 comment
Pool Shoot with Live Video Feed to the Surface
I recently shot video and photos of a pool cleaner as it cleaned the bottom of a pool to create media a pool company could use to promote their...


0 comment
Using Magic Lantern software on a Canon 5D Mark lll
I shoot with a Canon 5D Mark lll and I installed Magic Lantern software (ML) since ML adds a lot of functionality to my camera. ML software is a...