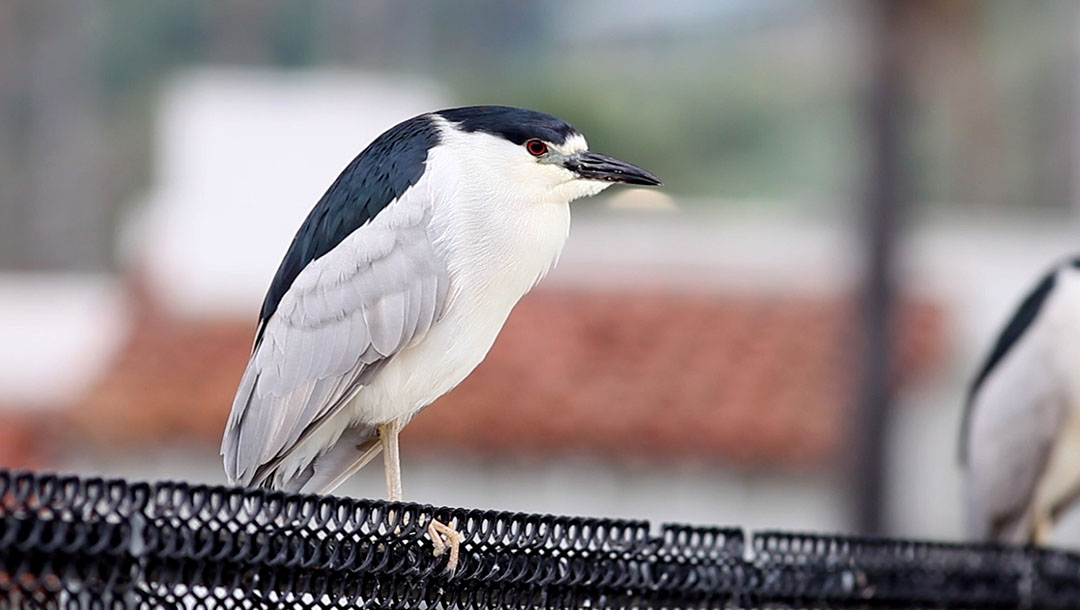 0 comment
Birds of Los Banos
I created this short video to promote the video Birds of Los Baños that premiered in the Santa Barbara International Film Festival on January 19th, 2020.
An endearing look at some of Santa Barbara's most extraordinary birds and their nesting site near the City's Los Baños del Mar swimming pool.

Movie trailer
Length: 2:01
A young Black-crowned Night Heron tells about her life in the ficus trees by a defunct wading pool. We learn that the large nesting colony of Night herons and Snowy egrets is threatened by the City's plans to build a Splash Playground.
Director Biography – Gail Osherenko
Editor – Jim Knowlton, Blue Ocean Productions
Cinematography – Gail Osherenko
Additional cinematography – Michael Hanrahan, Earth Media Lab
Drone footage – Jim Knowlton
Talent: Jim Hurnblad – Volunteer, Santa Barbara Wildlife Care Network
Juliet Falk – voice of young Black-crowned Night Heron
Jim Knowlton – voice of the adult Black-crowned Night Heron