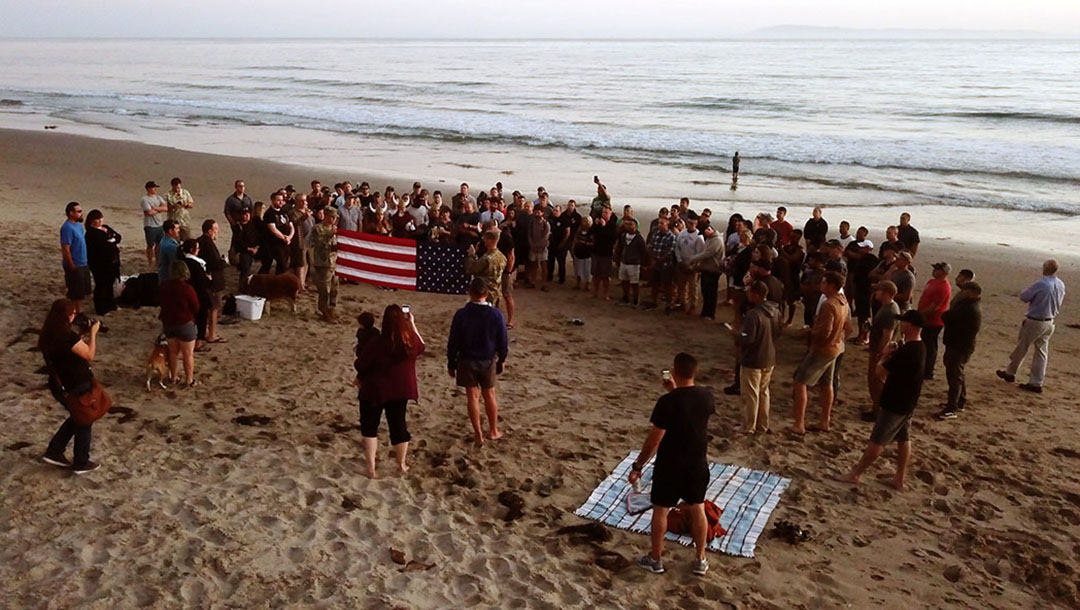 0 comment
In Loving Memory of SSgt. Adam K. Erikson
I shot aerial video for the Erickson family whose son was laid to rest following a skydiving accident and I created this video to help memorialize his passing.
On September 18th, 2019, SSgt. Adam K. Erickson was laid to rest at Ivy Lawn Memorial Park following a police escort through Ventura by the Ventura Police Traffic Unit and the Oxnard Police Department. One of Adam's final wishes was to be honored with a symbolic Viking burial. So, his family and friends met at the beach to provide Adam this inspiring and very emotional life tribute.
Feel free to Contact us for Professional videography services.
In Loving Memory of SSgt Adam K Erikson
In Loving Memory of SSgt Adam K Erikson
Length: 4:04