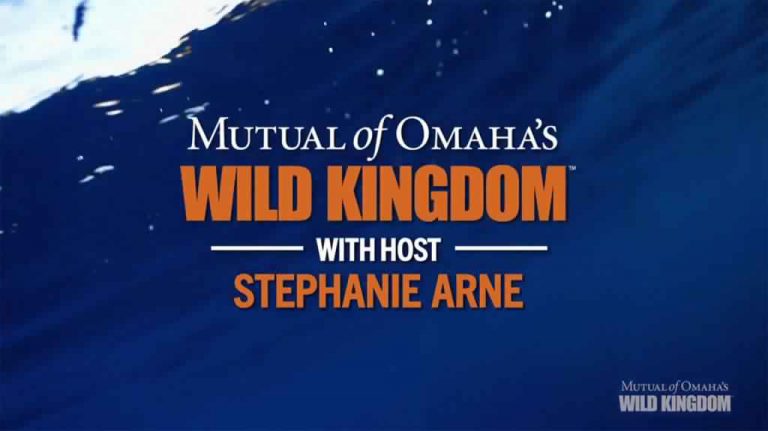 0 comment
Mutual of Omaha's Wild Kingdom Kelp Forest Series
A popular TV show when I was a kid was Mutual of Omaha's Wild Kingdom. Host Marlin Perkins and his naturalist sidekick Jim Fowler brought nature and wildlife into...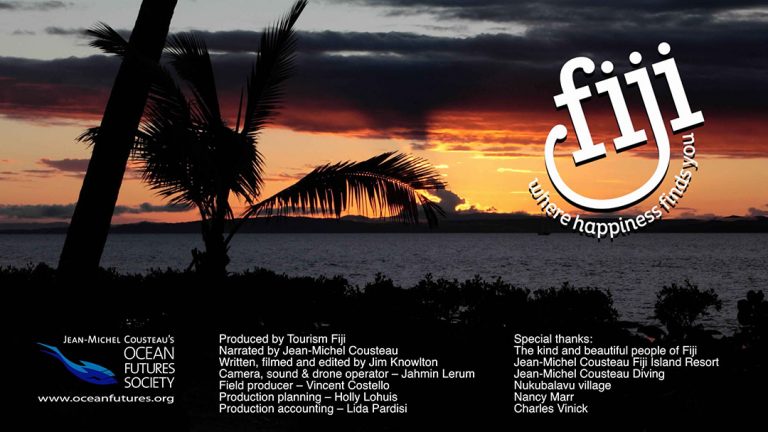 0 comment
Video Series Promotes Ecotourism in Fiji
The recent UN Convention on Climate Change (COP 23) was held in Germany and was presided over by the Government of Fiji. Tourism Fiji wanted the world to know...


0 comment
Using Magic Lantern software on a Canon 5D Mark lll
I shoot with a Canon 5D Mark lll and I installed Magic Lantern software (ML) since ML adds a lot of functionality to my camera. ML software is a...