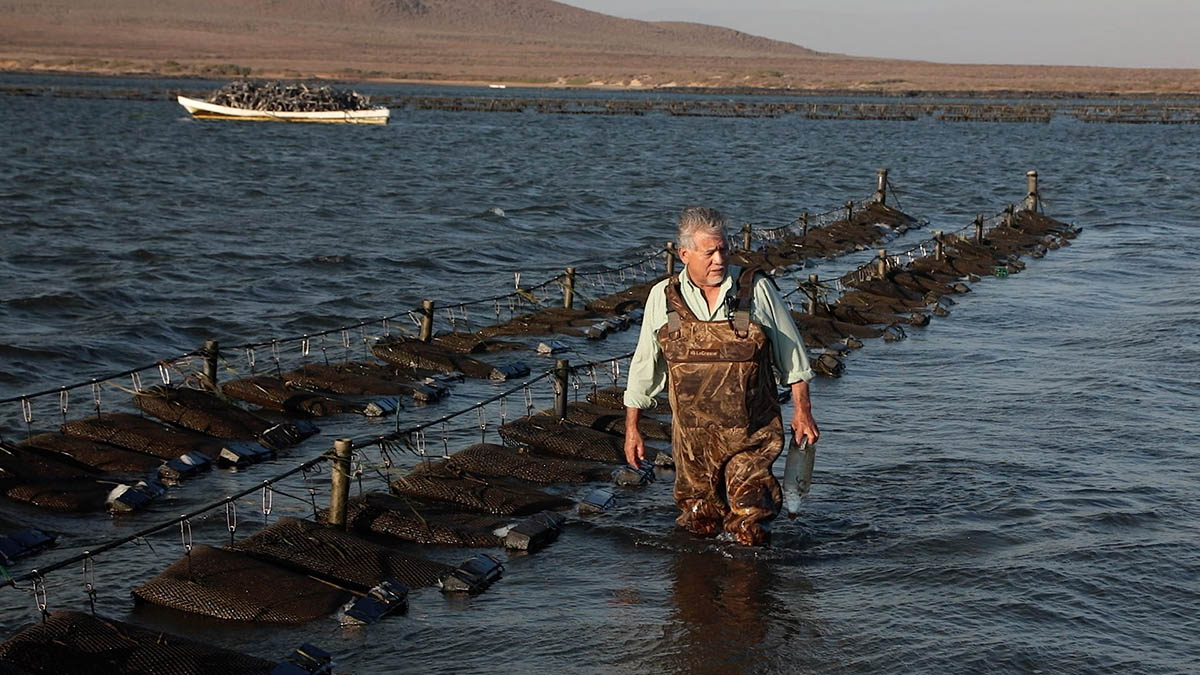 0 comment
Umishi Oysters
I travelled to San Quintin in Baja California to create a branding video for Umishi Oysters, a product of Kasmart, USA.  Umishi Oysters are farmed in shallow, pristine waters where strong tides and nutrient rich waters produce the finest oysters in the world.
Master oyster farmer Vicente Guerrero says that Umishi Oysters are something magical. "Oysters turn into friendships. They become celebrations, wine, good afternoons, big evenings. That's oysters."
The video narration has been translated and recorded in Japanese, Korean and Chinese to help expand the sales of Umishi Oysters to different regions.